When Governor Scott Walker took office he looked at the hunting and fishing regulations in the state and said they were too complicated and the regulations needed to be made more "user friendly." Governor Walker hired a deer czar and the wheels are turning quickly and some changes have been seen already on deer hunting.
The trout professionals in the state are still collecting data on the regulations and are trying to make a management plan that is based in logic and science. There has been angler studies done on anglers that have left trout fishing and data is being compiled as I type as to "why?" There have been online surveys and the state trout professionals are compiling that data. They are looking at everything very carefully and are NOT acting in haste. Wisconsin has the "BEST" small stream trout fishing in the entire Midwest.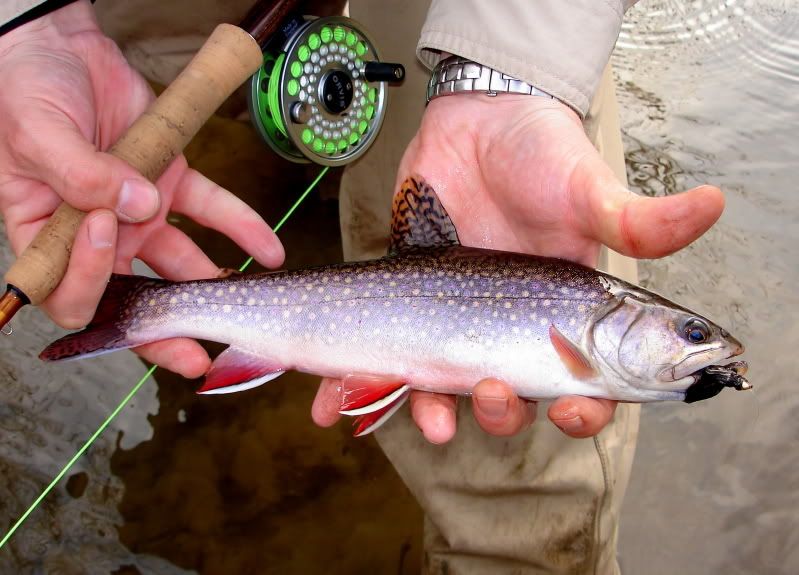 The brook trout population has shown a serious decline lately in Southern Wisconsin. The weather and gill lice are the culprits.
I contacted Mike Staggs today. Mike is the fisheries boss at the WDNR. Mike said that his staff is still collecting data. I asked him if the trout anglers of Wisconsin were going to see any regulation changes in 2013. Mike said that his staff was not finished doing a thorough evaluation of the entire picture when it comes to trout and their management plan. I asked him if there were going to be any new proposed trout rule changes at the 2013 Conservation Congress Meeting. Mike said there will be "NONE" because they were not finished making an informed decision and more data and studies needed to be made. I came right and asked if there would be any trout regulation changes in 2013 and he said "NO."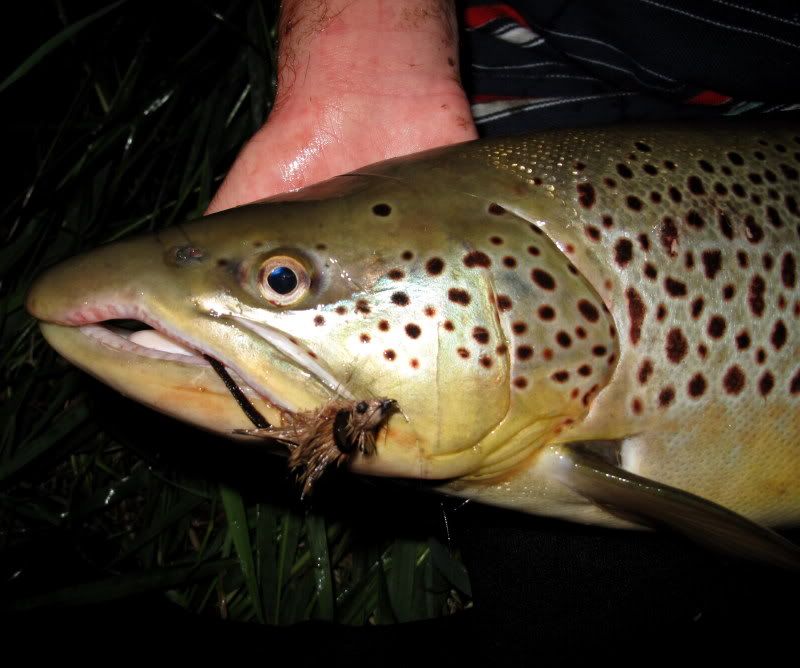 Brown trout are the most resilient trout in the driftless area and they are taking over many brook trout streams.
The WDNR likes to put things up to vote at the Spring Conservation Congress meetings that happen every Spring. They then look at the votes and have the Conservation Congress Trout Committee access the impact and they vote on it. The WDNR then takes that vote under advisement. They are not bound by it. All of the information, data, surveys,and studies are then gone over by the WDNR and a decision is made.
There are no trout related subjects on the 2013 Conservation Congress agenda so the earliest the vote could be made and considered is 2014. So this means that the trout regulations will stay the same until 2015 and may not change at all then if the data does not support it.

All rainbows stocked in Southwestern Wisconsin are spent brooders and placed in catch and release only water.